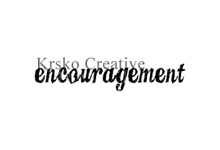 CREATIVE ENCOURAGEMENT

Krsko Creative Encouragement is an agency that offers consulting and managing services to emerging and established artists and creatives.

Our goal is to encourage innovation and originality as we connect these artists with the clients seeking creative solutions. The complete catalog of our services includes art management, art consulting, supporting services, exhibit design and development, career development, public art, delicate transportation, fabrication and installation.